The Holistic Pathway to Health and Wellbeing for Your Pet​
Finally, you can give your pet a healthier, happier, and longer life without harmful chemicals, debilitating disease, or painful procedures.
Does your pet suffer from chronic conditions that just won't go away no matter what your vet does?
Is your pet constantly sick or suffering from some debilitation disorder?
Or, is your conventional veterinarian dependent on endless pills, dangerous surgeries, and painful procedures?
Then listen up…
You can finally free your pet from the endless cycle of catastrophic and invasive treatments that do more harm than good to your pet.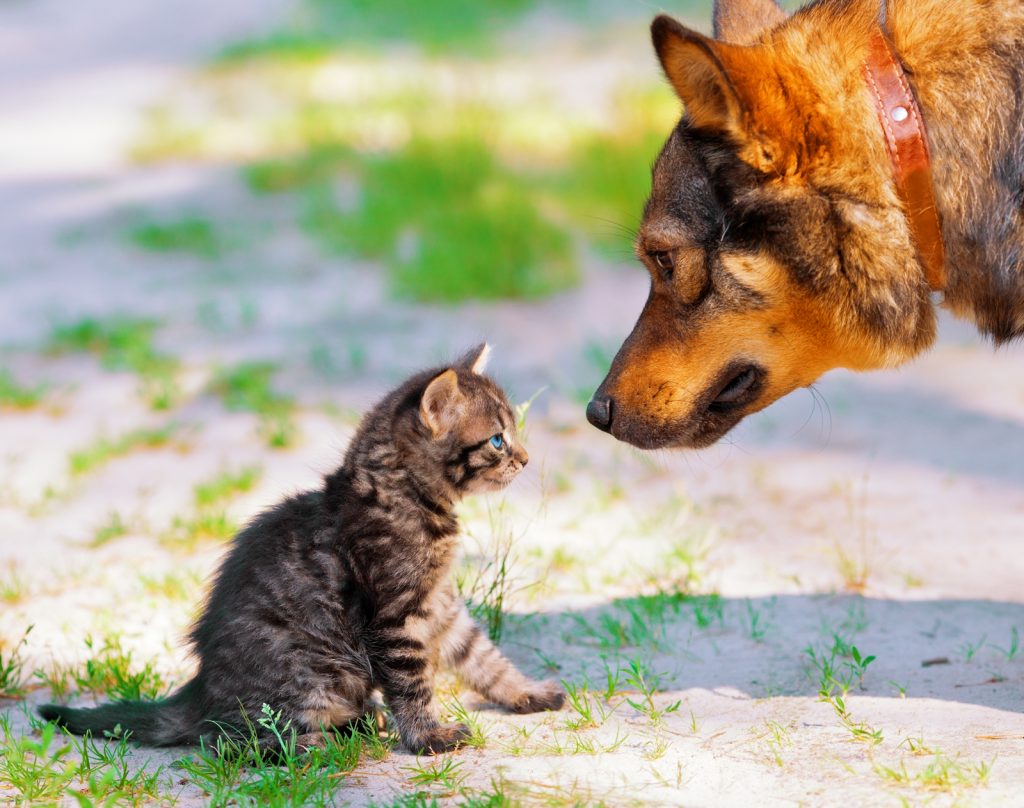 Bring healing, give balance, and restore long lasting health to your pet-with nothing but your hands. 
If your pet suffers from chronic pain, recurring infections, and constant health problems… If you are tired of constantly going to your veterinarian trying to get them the relief they so desperately need… then this is just for you. Here's why…
There's a way you can finally end their chronic pain, stop their behavioral problems, alleviate their debilitating allergies, and finally give them the balance and health they deserve.
And you need to realize, there is a cost to not dealing with this…
Your pet is looking to YOU to take charge of their health, will you?